Kuaka Translations is
the trading name of Elizabeth Sekizaki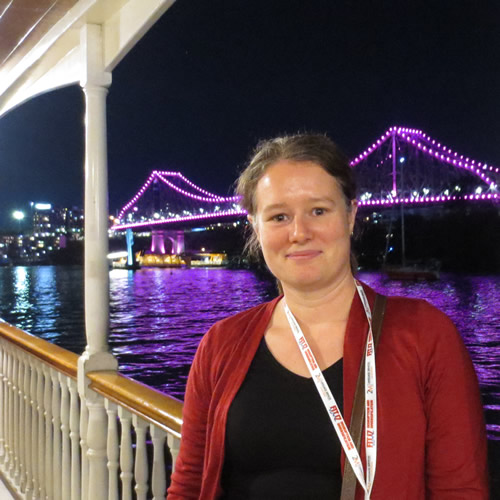 I am passionate about translating – I love the challenge of creating a translation that sounds natural in English. I am committed to providing high quality translations that are fit for purpose.
I am an English speaker, born in New Zealand but fluent in Japanese after a number of years of study and over five years living in Japan (Sapporo and Kanazawa). I make regular visits to refresh my knowledge of Japanese life and language.
I also regularly attend translation conferences to maintain my skills and keep up-to-date with professional news and developments – for example, the FIT (International Federation of Translators) Congress in Brisbane, Australia (August, 2017) and the NZSTI (New Zealand Society of Translators and Interpreters) Conference in Wellington, New Zealand (May, 2018).
Qualifications:
BA in Japanese (Victoria University of Wellington, New Zealand)
Postgraduate Diploma in Translation Studies (University of Auckland, New Zealand)
Certificate of Proficiency in Medical Terminology (Auckland University of Technology, New Zealand)
Member of the New Zealand Society for Translators and Interpreters (NZSTI) - Japanese to English
Member of the Japan Association of Translators (JAT)
Translations accepted by the New Zealand Transport Agency (NZTA), New Zealand Qualifications Authority (NZQA) and Immigration New Zealand
I have been translating since 2003
My experience includes translating and revising/editing a variety of texts. I have knowledge of what Immigration New Zealand requires and I also have several years' experience translating Japanese medical journal articles.
Email info@kuakatranslations.co.nz for a quote for your professional translation requirements.
Background to Kuaka Translations and the Kuaka Logo
Kuaka means bar-tailed godwit in Māori. The godwits are a migratory bird that fly from New Zealand to Alaska to breed, via Asian countries including Japan. This connection between North and South mirrors my Japanese to English translation work.